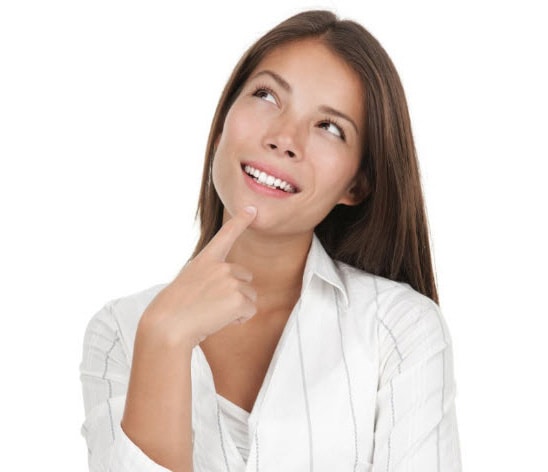 Need help deciding whether you should lean toward a car lease rather than buying? If so, take a glimpse at the list below. These are just a few perks you'll experience when leasing a luxury car or SUV at our Lincoln dealership in the Atlanta area!
TOP ADVANTAGES OF LEASING A CAR
There's generally little money owed upfront.
Many zero-down lease options are available for eligible drivers.
There are both long- and short-term lease options, including 24- to 36-month leases.
Monthly payments are significantly lower, meaning you'll have more cash on hand every month.
Because you'll likely pay less upfront and less monthly, there's a chance that you could get a newer car for a used car price.
If you lease a car for business, you can deduct financing costs and depreciation on your taxes.
You'll pay less sales tax on a leased car as compared to buying.
You'll drive a car or SUV that always has the latest design and features.
Depending on the term of your lease, you may have a vehicle that's always under warranty.
Leased cars are newer and newer cars require less repair and maintenance
IS LEASING A CAR BETTER THAN BUYING?
There is no definitive answer to this question. Both leasing and buying a car offer perks, and everyone's needs are singular, so determining which is best for you really depends on a variety of factors. With that said, if you answer yes to most of the following items, leasing a luxury car at Gwinnett Place Lincoln could be a good choice for you.
I like to have as much cash in the bank as possible.
I don't have much to put down on a car.
My credit is average or above average.
I only want to keep my next car for a short period of time.
I love driving new cars with the latest features.
I typically keep my cars in great condition - free of dents, dings, interior scratches, etc.
I know exactly how many miles I drive each year.
LINCOLN LEASE PROGRAM BENEFITS
When leasing a Lincoln car or SUV at our dealership in Duluth, you'll encounter several benefits in addition to what's listed above, including:
Eight different mileage options between 7,500 to 19,500 miles a year, with the option to purchase even more miles if needed
GAP Protection included, which helps pay the "gap" between your insurance payoff and what you owe on your lease balance if your car is stolen or totaled
Ability to take care of a lease in one single upfront payment through Advance Payment Program (APP)
Simple turn in process with opportunity to purchase vehicle at end of lease