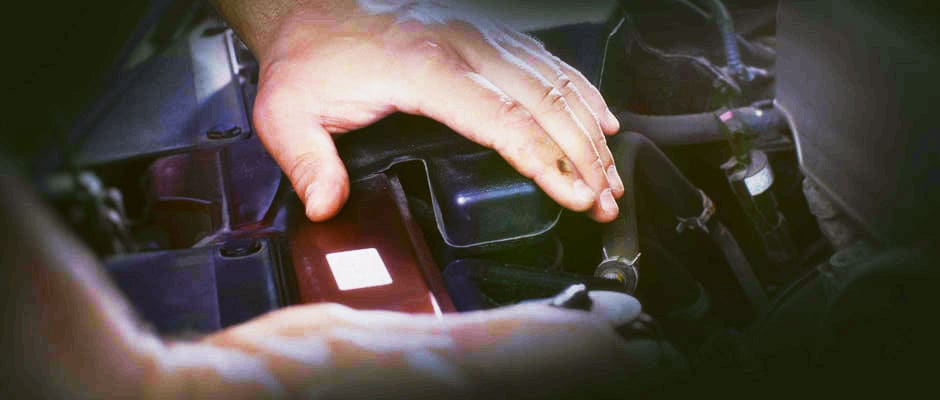 How Often Should I Service My Lincoln?
When you own a vehicle, what do you have to do to make sure that it lasts for tens of thousands of miles? You need to have it serviced on a regular basis. Getting oil changes is only part of the routine maintenance that you should be having your mechanic do for your vehicle. In fact, there are several things that you should have your automotive technician check, and these should happen at certain points during the car's lifetime. These points can vary, depending on the model and year of the vehicle, so you should look at your user manual to find the manufacturer's guidelines. But there are things that you should be looking out for at 15,000 miles, 30,000 miles, 60,000 miles, and 90,000 miles.
15,000-Mile Service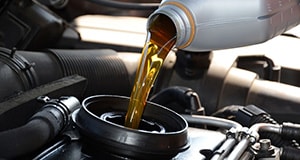 This is the time to start good car-care habits. Beyond getting your oil changed according to the manufacturer's guidelines, which on newer vehicles is usually between 5,000 and 10,000 miles, you should also have your tires rotated. This will ensure that the tread wears more evenly. Additionally, you should have your air filter changed so that, if you have allergies, they won't be aggravated by pollen, dust, and other allergens that a dirty filter won't catch. Beyond that, make sure that you are having your cooling system and brake system checked.
Oil Change - Drained and Replaced
Check All Fluid Levels - Top Up as Needed
Tires Rotated and Balanced
Check Air Filter - Replace as Needed
30,000-Mile Service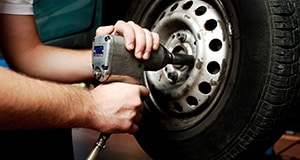 Check in your owner's manual to find out if your spark plugs are made of copper, titanium, or iridium. If they are made of copper, they could need replacement as early as 30,000 miles. You should also have your mechanic repeat the steps that they did at 15,000 miles. You should also check your fuel filter because if it's clogged the fuel pump will have to work harder.
Many of the Same Services from 15,000 Mile Interval
Check Brake Pads - Replace as Needed
Suspension and Shock Check
Check Fuel Filter - Replace as Needed
60,000-Mile Service
When your car, truck, or SUV reaches this point, make sure that you are checking the same things you did at the 30,000-mile service, but you should be adding in some additional checks. For instance, make sure that your brake pads are functioning properly. When they have been in use for too long, your pads wear down and don't fill their intended purpose of providing a barrier between the brake caliper and the rotors. You also need to check to make sure that there isn't any damage to the rotors. Brake fluid can become dirty, or you can even lose fluid or get water in the lines if there is a break in one of the lines, so make sure that your brake fluid is topped off and clean. Finally, check your coolant and transmission fluid levels. The coolant ensures that your radiator doesn't get too hot, and your transmission fluid provides lubrication to the parts inside your transmission.
Many of the Same Services from 30,000 Mile Interval
Replace Battery as Needed
Inspect Brake Rotors - Replace as Needed
Check for Wear on Belts and Hoses - Replace as Needed
90,000-Mile Service
Don't forget about the valves, belts, and hoses in your vehicle. These pieces are made of rubber, and they can wear away over time. You need to be particularly careful about ensuring that your timing belt is in good working order; if it cracks and breaks when the vehicle is on, this can cause expensive repairs to the engine and other key components on your vehicle. Additionally, if you haven't had your spark plugs changed yet, make sure you check them. Also, if your steering wheel is making sounds or is hard to turn, these are both signs that you need to replace your power steering fluid.
Many of the Same Services from 60,000 Mile Interval
Top to Bottom Inspection
Check Spark Plugs - Replace as Needed
Inspect Vehicle Safety Technology Features
For more details about your Lincoln MKC, MKZ, Continental or Navigator maintenance schedule, as well as any other model in the lineup, please consult your owner's manual or contact Joe Myers Lincoln for further information.